All categories / Canister Type Inlet Filters / Silencers / Canister Type Inlet Filter Silencers - Polyester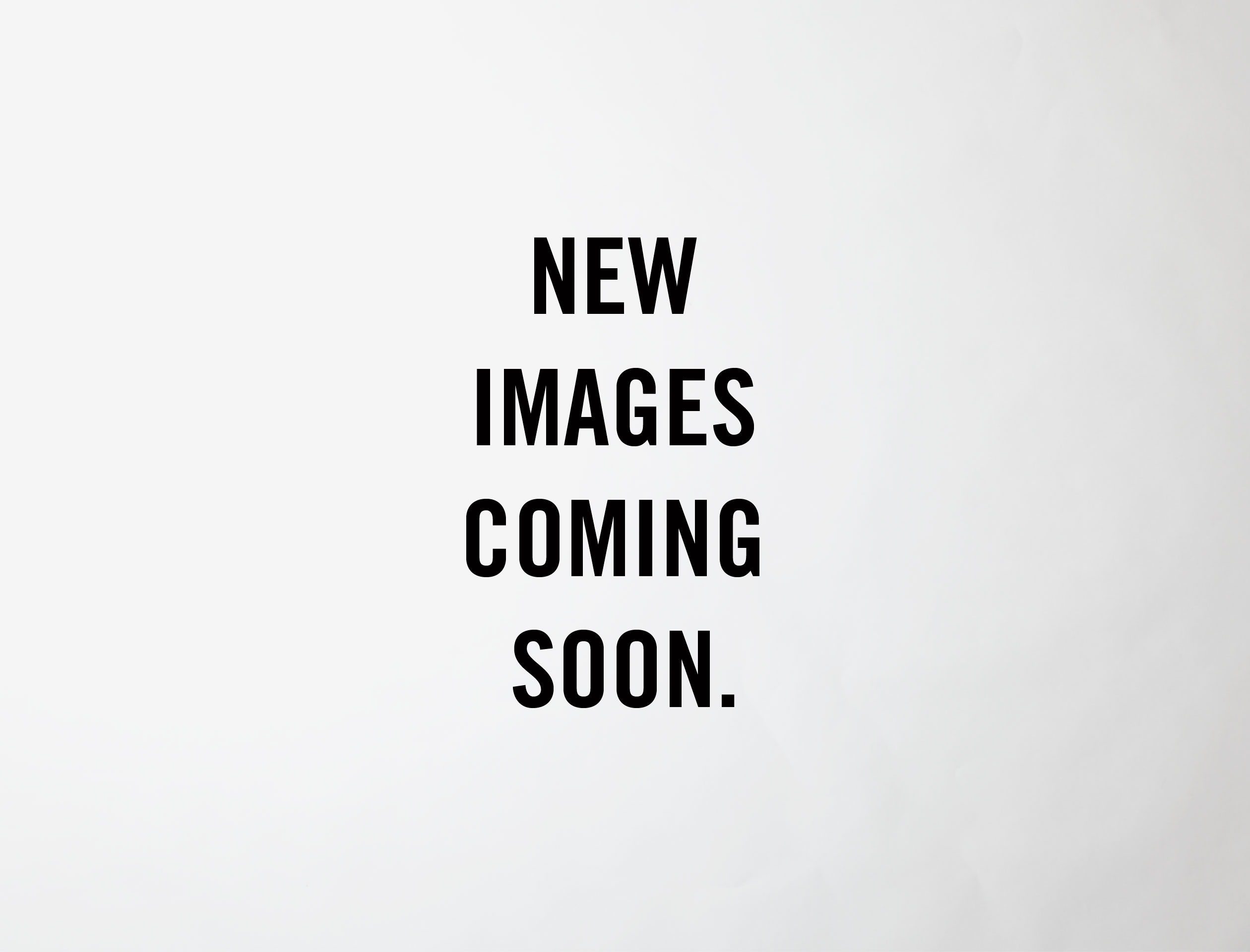 Canister Type Inlet Filter Silencers - Polyester
The Dynamic Intake Filter / Silencers are designed to protect reciprocating compressors, centrifugal blowers and rotary blowers.

Benefits
Less mechanical noise which affects surrounding neighbors
Reduced equipment downtime due to high-efficiency inlet filtration resulting in less abrasive wear
Increased equipment efficiency
Reduced maintenance time on compression equipment
Better overall productivity
Features
All-weather enameled carbon steel housing
Rugged paper or washable polyester felt filter element with PVC end seal and extended surface area
Large capacity range
Standard 10 micron efficiency (finer efficiency available on request)
Large dirt holding capacity
Low initial pressure drop - lower kWh consumption for the compressor
Silencing capabilities provide 10 to 15 db attenuation across the centre frequency band
Options
All stainless steel or aluminum construction
Filter Selection
Dynamic Filtration Ltd. manufactures an assortment of models pertaining to any connection size. These alternatives offer larger filter elements and therefore lower medial velocity which results in higher dirt holding capacity for a given volume. With the choice of a larger filter element comes a larger filter housing and a lower in draft velocity which increases the filter elements' life expectancy.
Pressure Drop
Dynamic Filtration Ltd. has designed the filter housing and filter elements to offer nominal pressure drop at rated capacities.
Media Selection
Filter media available upon request.