What Makes Us The Ideal Industrial Air Filter Manufacturers
September 12, 2023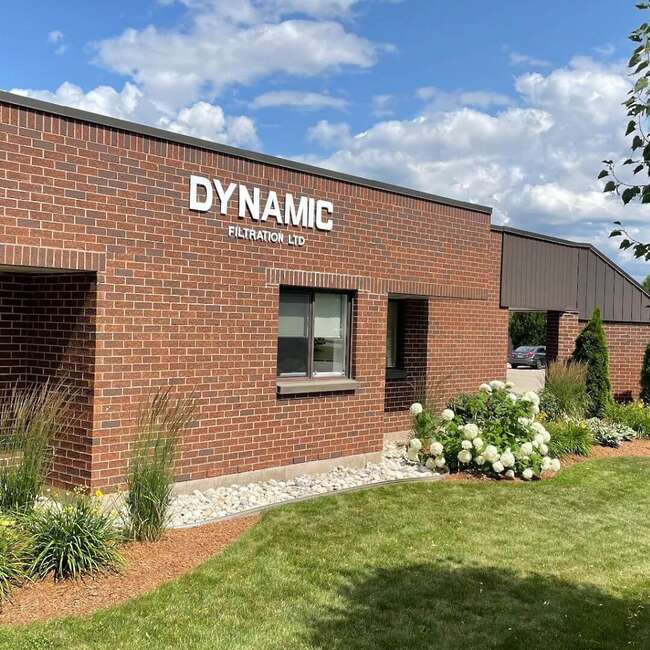 Established in 1988, Dynamic Filtration Ltd. was founded by four individuals. However, three out of four founders left the company after a decade in pursuit of their own ventures. Steve Friend was the sole owner and operator of the Canadian production and warehousing facility in 1998. Five years after getting complete ownership of the company, Steve's daughter, Stephanie, joined the company in 2003. His son joined two years later in 2005, making Dynamic Filtration a family business. Today, after 35 years since its inception, Dynamic Filtration Ltd. is one of the most trusted industrial air filter manufacturers in Canada. There are many parameters for our success, however, we list the four major reasons here. Read on!
Why choose us as your industrial air filter manufacturer
1. Vast experience:
When it comes to choosing an industrial air filter manufacturer, one of the key factors to consider is their experience in the industry. At Dynamic Filtration Ltd., we have 35 years of experience that sets us apart from other manufacturers. We have continuously expanded our knowledge and expertise to meet the evolving demands of our customers. With each passing year, we have refined our manufacturing processes and adopted cutting-edge technologies to ensure that our products are at the forefront of innovation. Our team consists of skilled engineers and technicians who bring years of experience and expertise to every project they undertake.
2. Quality product and service:
At Dynamic Filtration Ltd., we take pride in providing our customers with top-notch quality products and exceptional service. When it comes to industrial air filters, we understand the importance of delivering reliable and efficient solutions that meet your specific needs. Our commitment to quality starts by using the finest materials in manufacturing our filters. We source high-grade components and employ advanced technology to ensure that each filter is constructed with precision and durability. Our team of skilled technicians meticulously inspects every product before it leaves our facility, guaranteeing that you receive a filter that exceeds industry standards.
3. Reliability:
At Dynamic Filtration Ltd., reliability is at the core of everything we do. We understand that when it comes to industrial air filter manufacturers, you need someone you can trust to deliver top-quality products consistently. Our commitment to reliability starts with our manufacturing process. We also ensure timely delivery.
Choose us for your industrial air filter solutions and you will not regret it. Talk to us today for any type of filter.