Energy Efficiency and Dust Collector Filter Elements
August 10, 2023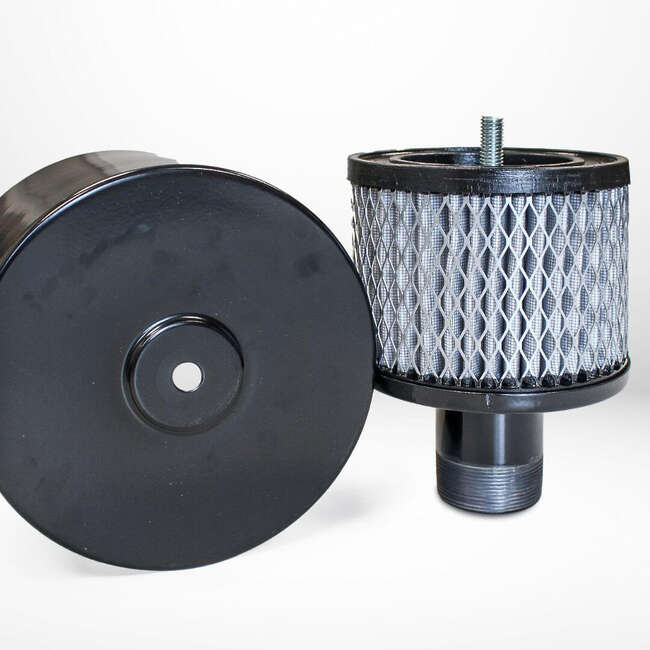 Industrial filters are not a luxury but a necessity in today's world. From industrial settings to simply offices and homes, we all need to be protected from the harmful contaminants present in the atmosphere. These filters pull harmful particles like dust, allergens, pollutants, smoke, moulds, pet hair, and pollen among others from the indoor air. They do this with the help of dust collector filter elements. High-efficiency dust collector filter elements are specialized components of dust collection systems that play a crucial role in maintaining air quality and maximizing energy efficiency. This way, you get the best of both worlds.
Role of dust collector for filter elements in saving energy
Unlike conventional filters, high-efficiency dust collector filter elements are engineered with advanced filtration technology. They have a higher particle removal efficiency rating and can effectively trap smaller particles that traditional filters may miss. This means cleaner air for your workspace or facility.
One key feature of high-efficiency dust collector filter elements is their longer lifespan compared to standard filters. With proper maintenance and regular cleaning, these filter elements can last significantly longer before needing replacement. This not only saves you money on frequent filter changes but also reduces downtime associated with system maintenance.
In addition to their superior filtration capabilities and extended lifespan, high-efficiency dust collector filter elements also contribute to energy savings. By capturing more particles from the air stream, these filters help keep the entire system operating at optimal performance levels without overloading the motor or blower. As a result, less energy is consumed during operation.
Investing in high-quality high-efficiency dust collector filter elements can provide numerous benefits for your facility or workplace – cleaner air quality, improved equipment performance, reduced maintenance costs, and enhanced energy efficiency – all contributing to a healthier environment overall. Contact us today to source high-quality industrial filters.